Page 1 of 3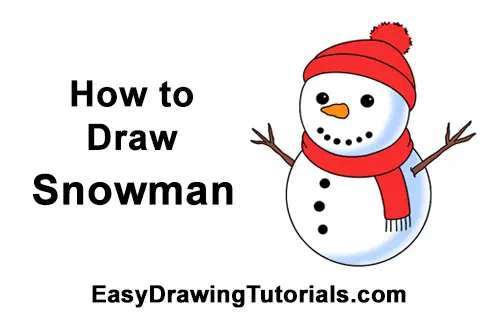 Use the videos and step-by-step drawing instructions below to learn how to draw Santa Claus. Stay tooned for more tutorials!
The written step-by-step video tutorial:
Intro: Start off with a pencil sketch. In the beginning stages, don't press down too hard. Use light, smooth strokes for sketching.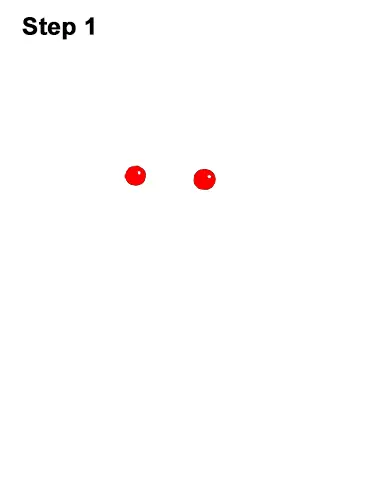 Step 1: Draw two small circles for the snowman's eyes. Sketch lightly at first so that it's easy to erase if you make a mistake. Shade in the circles except for a tiny circle off to the side to represent glare. Use these steps as guidelines and modify your snowman however you'd like. For example, give him bigger eyes!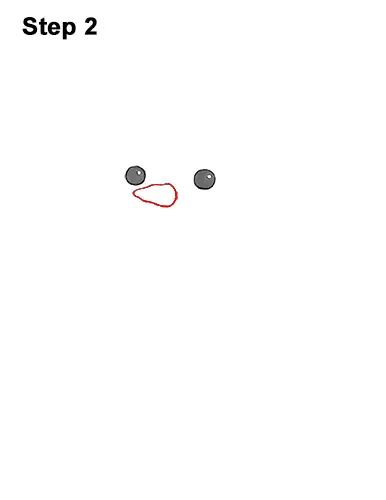 Step 2: Add the snowman's carrot nose by first drawing a line similar to a less-than sign (<) under the eyes. Then draw a curved line on the right to close off the carrot shape.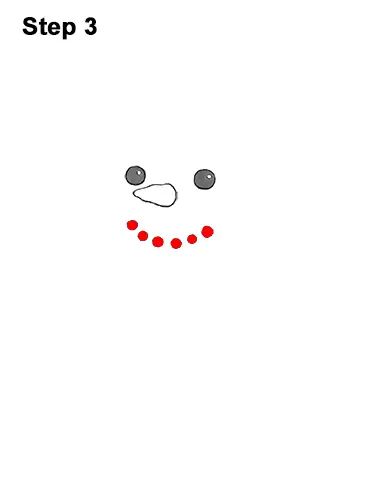 Step 3: Under the nose, draw a series of dots arranged in a curved pattern for the mouth. Add around six dots. Any more and they'll start to look crowded.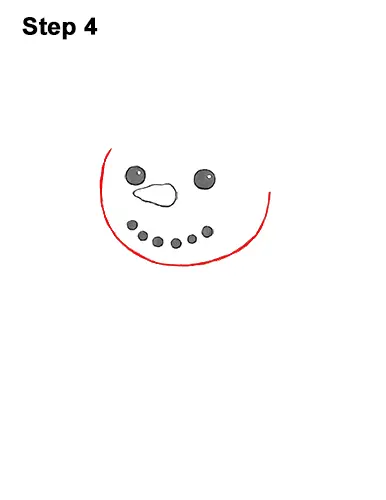 Step 4: Draw the snowman's head by first adding a mark below the smile and a mark on either side of the face. Now connect the marks using curved lines to form the round head. Don't draw the top part of the head yet; that's where the hat will go.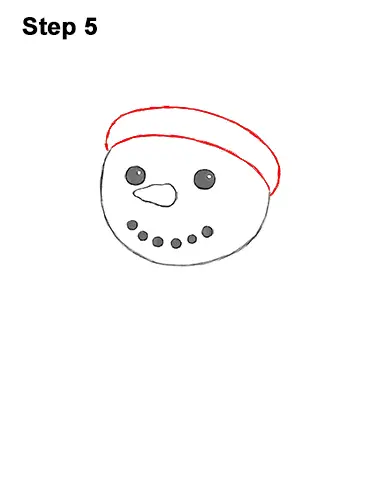 Step 5: Add the base of the hat by first drawing a long, curved line on top of the head. Now draw another curved line at the top, parallel to the first one. Close off the sides of the base of the hat by drawing short, curved lines.